Cheers, boys and Girls!
My name is Flavio, and i'm from Porto Alegre, Brazil. It's amazing the forum, and i hope to learn and bring some of my work tou you!
This was my Magach, from Academy, that i build some years ago (More than a few years, actually!
)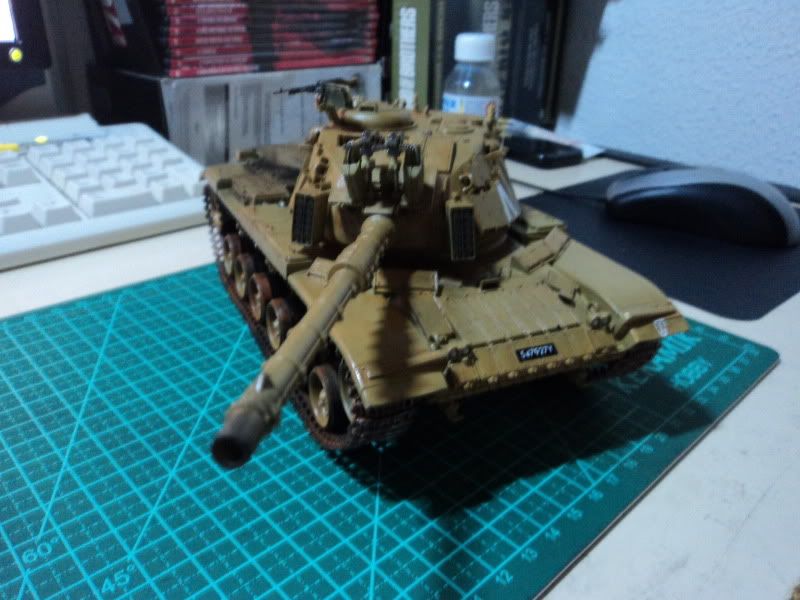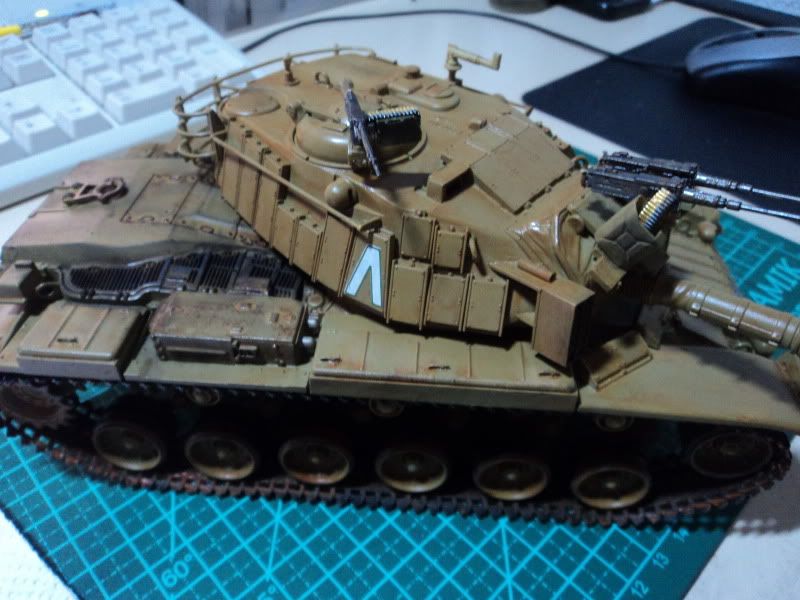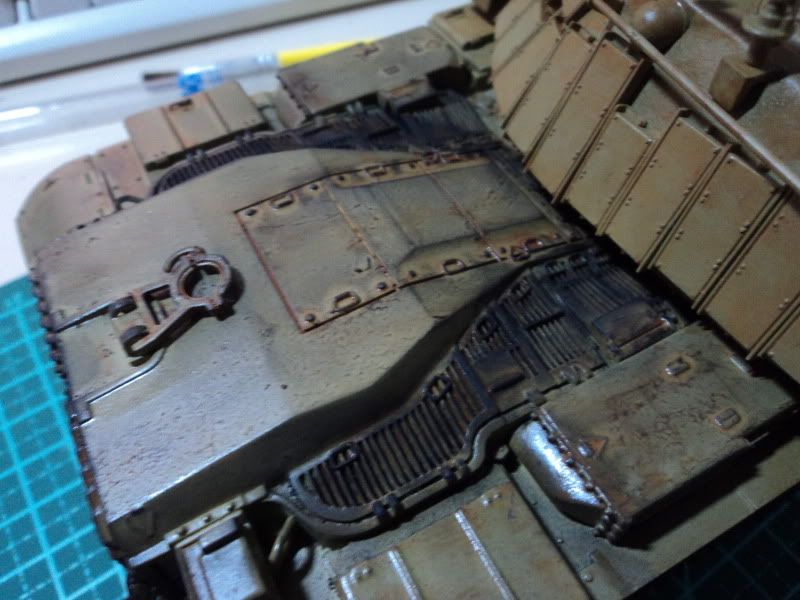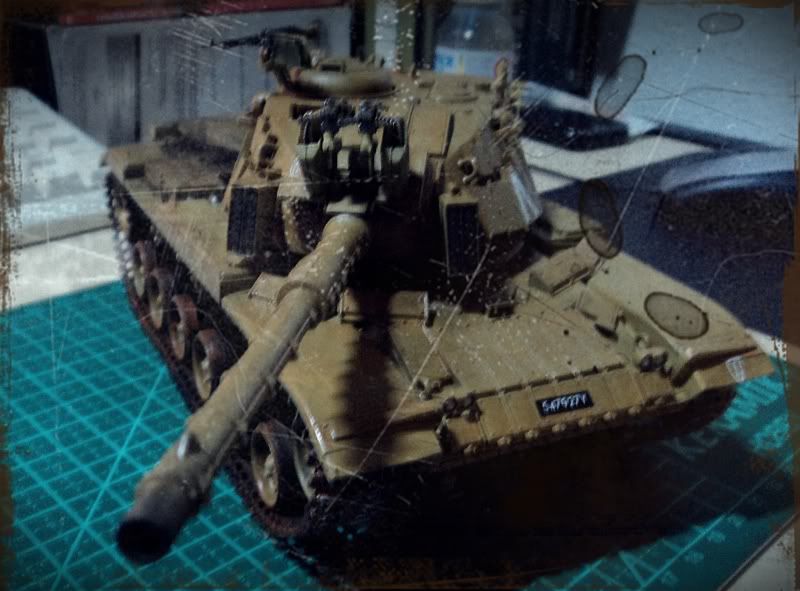 In the next months, i will start a Merkava Mk.4, a M3 and a Fitter, for an Open here in Brazil. Hope to get some medals!!
Again, Thanks to all you my new friends!
Flavio