Hi to all IDF-Modellers,
my name is Lucas 35 years old and i live with my wife and doughter in Cochem Germany. My english is not so good
but i think in our hobby we all talk the same language.
Im a modeller since my childhood but really serious since the year 2002. IDF-Modelling is for me as a modeller very important.
And i think i felt in Love with it. My current projects are:
- Shot Kal Dalet
- D9R Doobi
- Magach 6b Gal Batash
- F-16I SUFA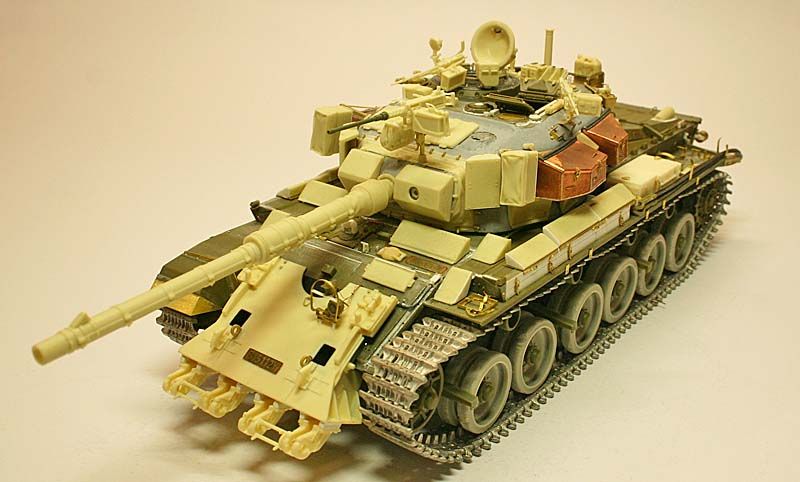 So im happy to be here and i hope we will have a lot of modelling fun
Lucas