Hello everybody!
I'm glad that you allow me to join this forum.
My name is Maciek, I live in Gdansk (Poland). I'm 36 years old, and almost 30 years I build models.
My first model was Heron, I mean RWD-14 Czapla (Heron). That model have 30 years, and it's still in my collection. If you want see IT, please hold on and fasten your seat belts:
Pease notice that painting, subtle weathering and...crooked wings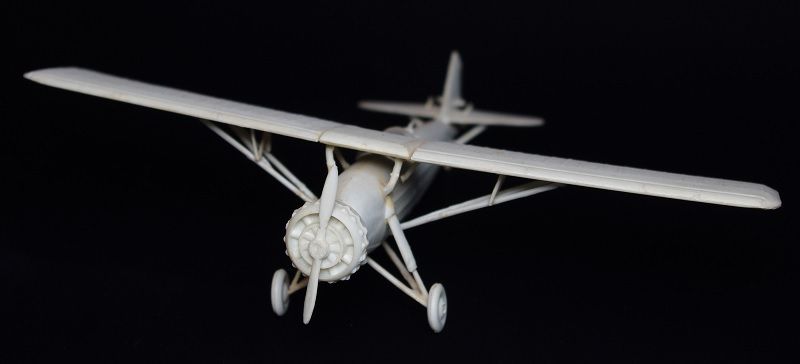 From about few years I'm interested in armoured vehicles, thats why I wanted to be on this forum, but my biggest love are airplanes.
Thats why I want to share with you several of my works.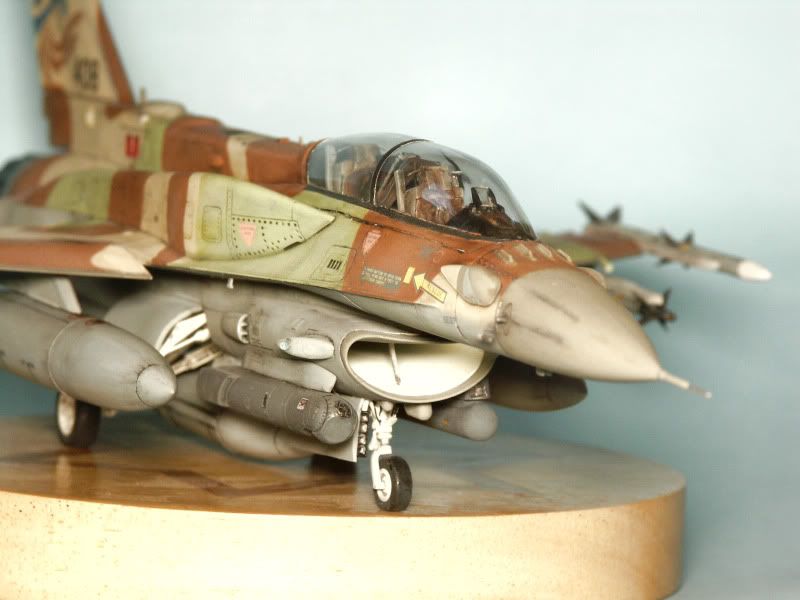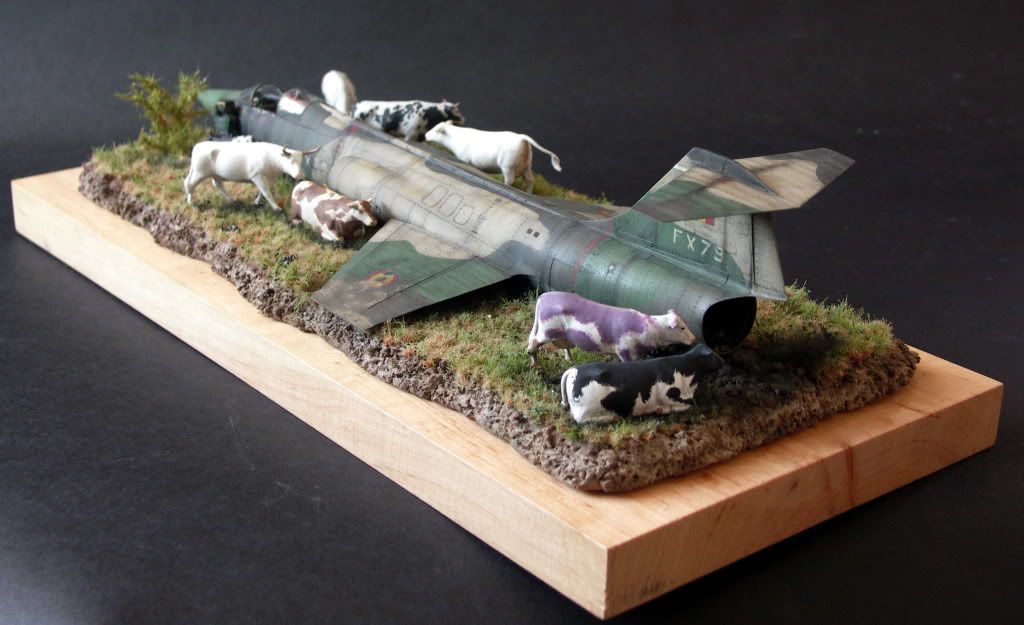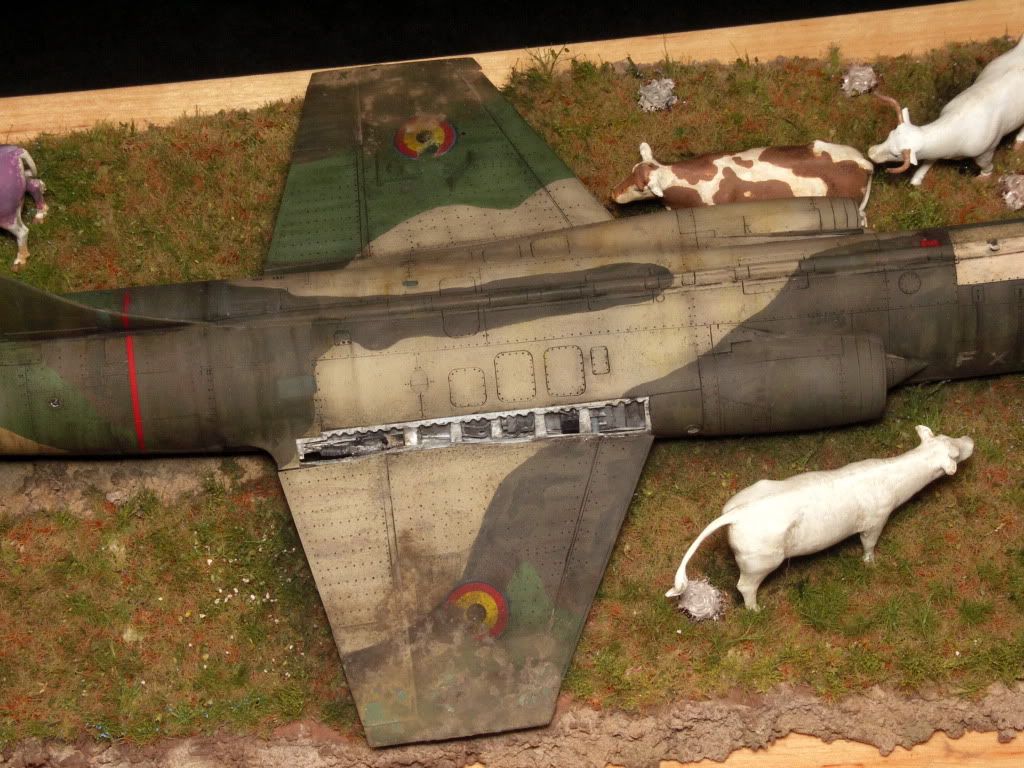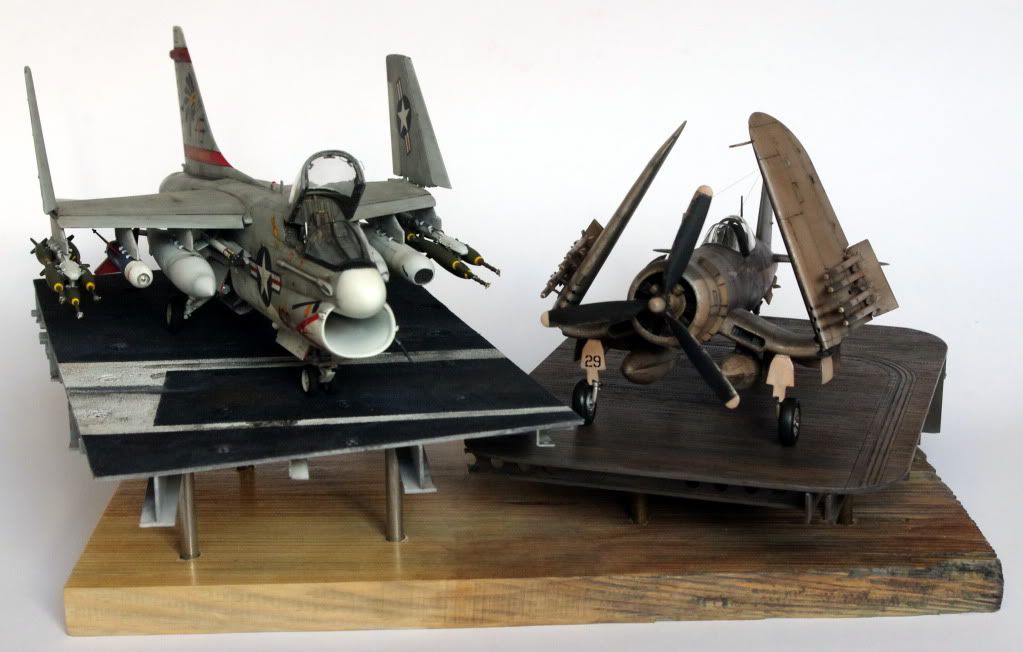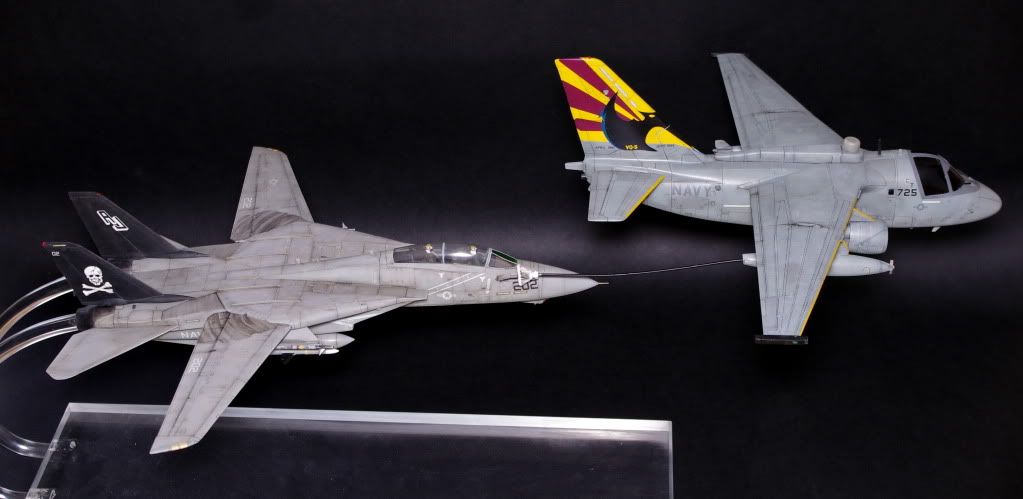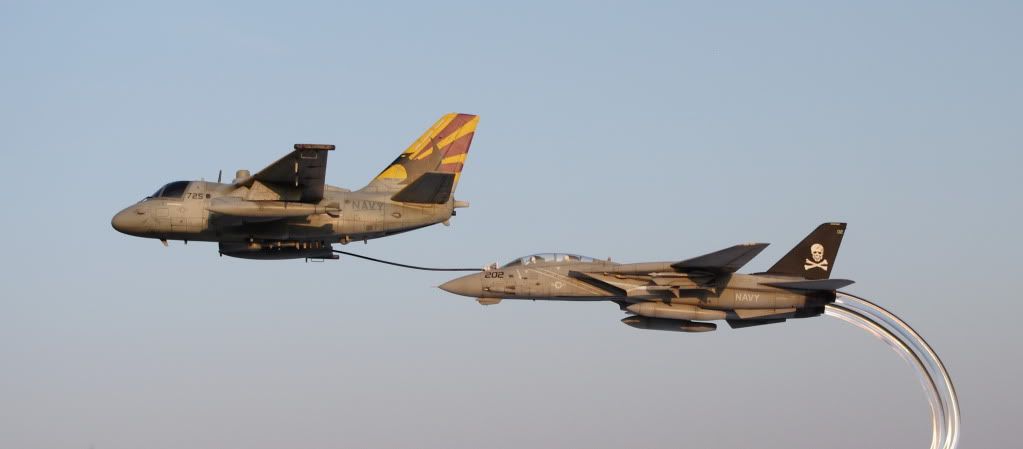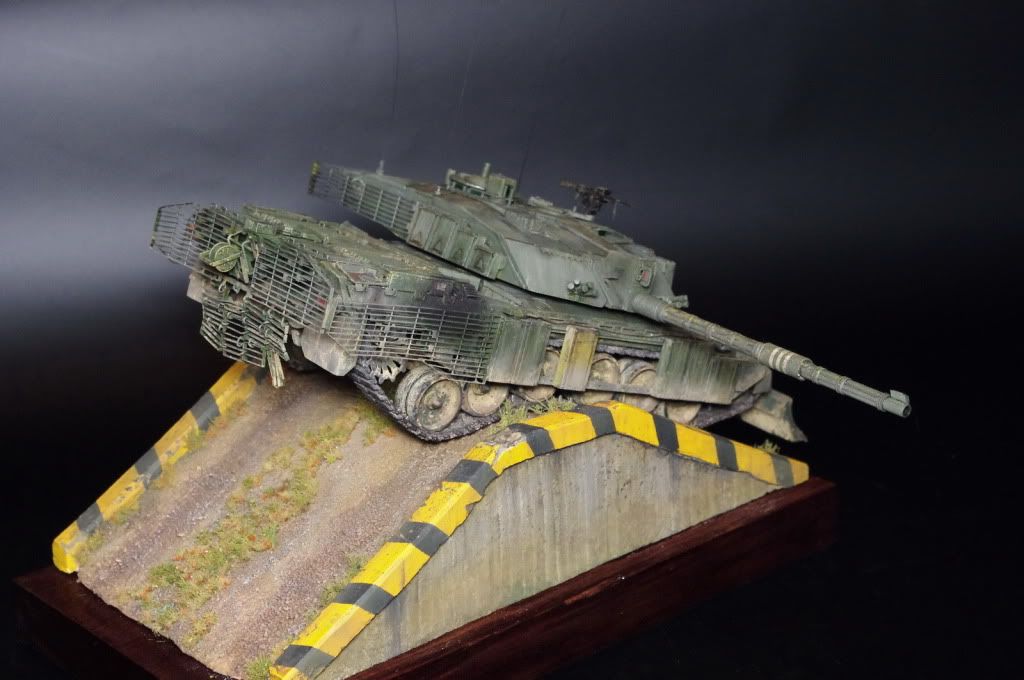 ...and many others...
From nine months I collect IDF models.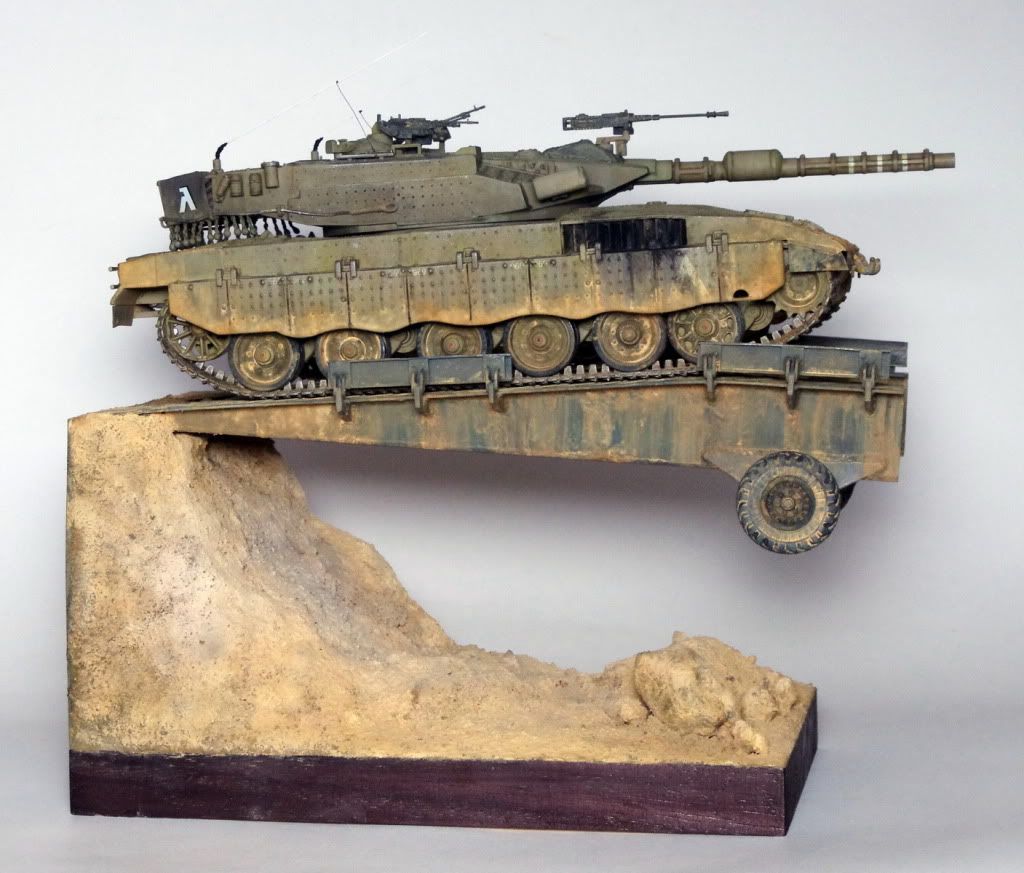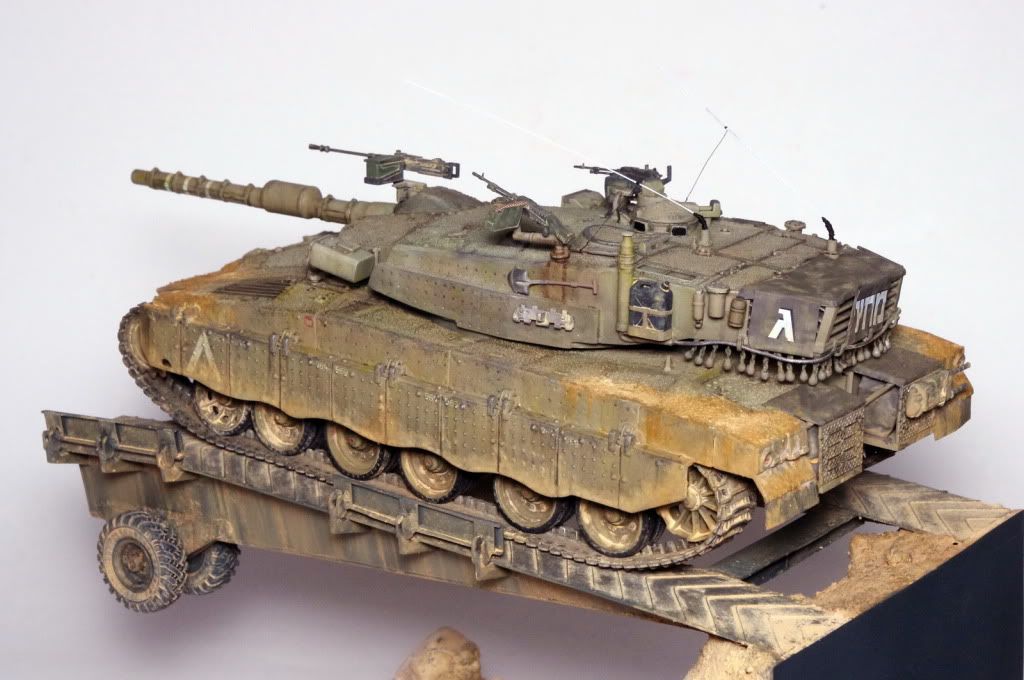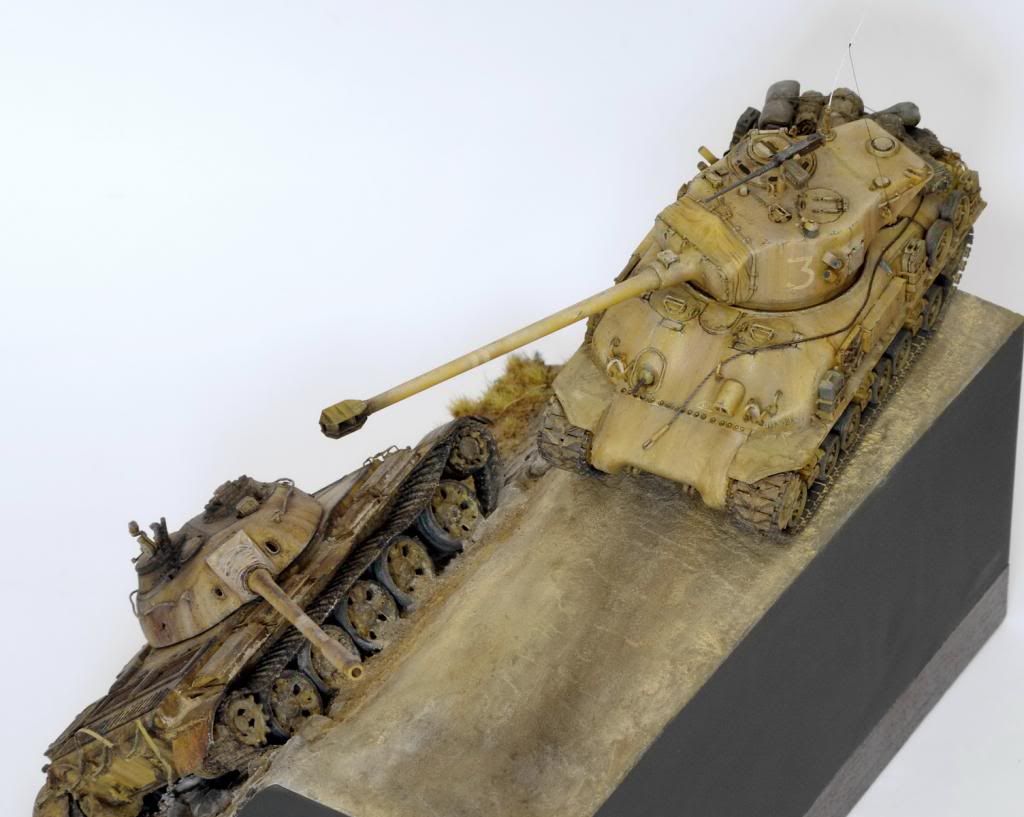 Present I work on Nagmachon.
I hope that it wasn't boring